Plumbing and heating Glasgow
The SM heating and plumbing group understands that returning a boiler can be a pricey household expense. As boiler installation experts, we can determine which boiler is best for your home and budget.
The following services, in our opinion, are of high quality
Competitive pricing and courteous service.
Professionally trained engineers.
Providing you relaxation of mind for all of our projects.
We install boilers in Glasgow and throughout Scotland's central belt. All of our plumbing and heating Glasgow services are available to both residential and commercial clients. We have been Gas Safe enlisted since the beginning. Furthermore, all of the work done by our plumbers and heating engineers is backed up by a full warranty and insurance.
Get Your Boiler Repair Quote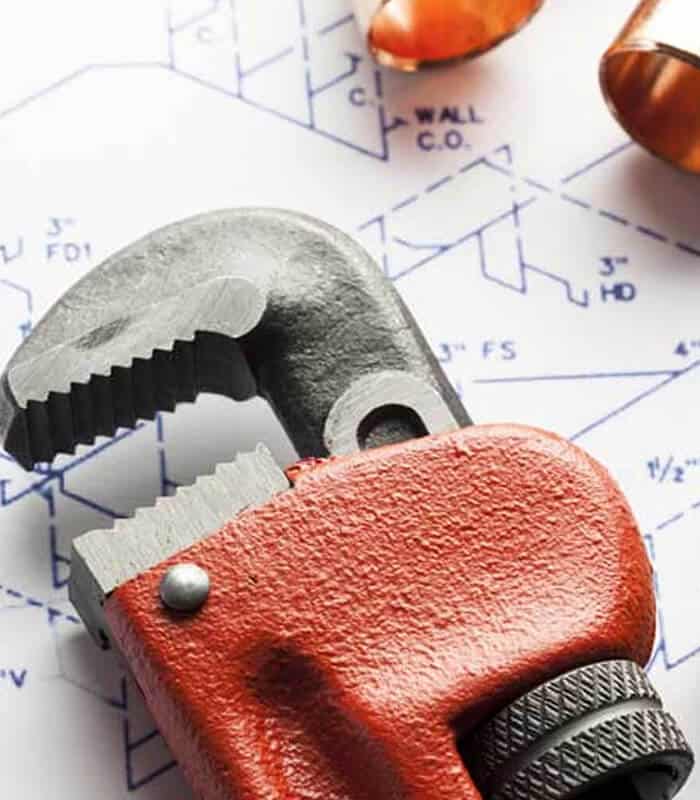 What symptoms indicate that the gas boiler needs Plumbing and Heating Glasgow Service?
Using a boiler instead of a heating system to heat your home could result in several problems. Keep in mind that routine maintenance on your home may be a good idea, and be prepared.
The following are symptoms and signs:
If your boiler issues a warning, do not disregard it!
Routine boiler maintenance is the best way to avoid most boiler problems. If you notice any of the symptoms described in this post, please do not hesitate to contact us. If you maintain your boiler, you will save money, keep your family warm, and get the most out of it.
We have exceptional services for you.
We specialise in the boiler, plumbing, and central heating services. We have been doing this for forty years. We specialise in Worcester and Alpha boilers, but we can also install and repair boilers and heating systems from other manufacturers.
Our plumbing and heating Glasgow engineers back up all of their work with a comprehensive guarantee and insurance. Our rates are exceptionally useful, and we are happy to provide no-obligation-free quotes.
If you ought the services of an authorised plumber in Glasgow or elsewhere in Scotland, they can repair your bathroom, radiator, or kitchen. Worcester Bosch, Baxi, Vaillant, and Potterton boiler repair and maintenance, to name a few.
Check for safety or obtain a CP12 certificate from your landlord: What exactly is included in the service?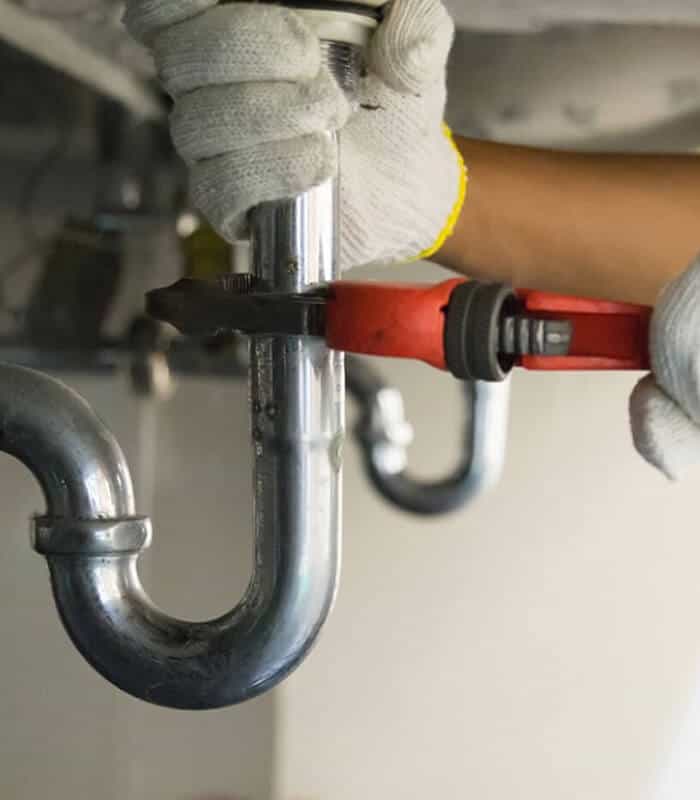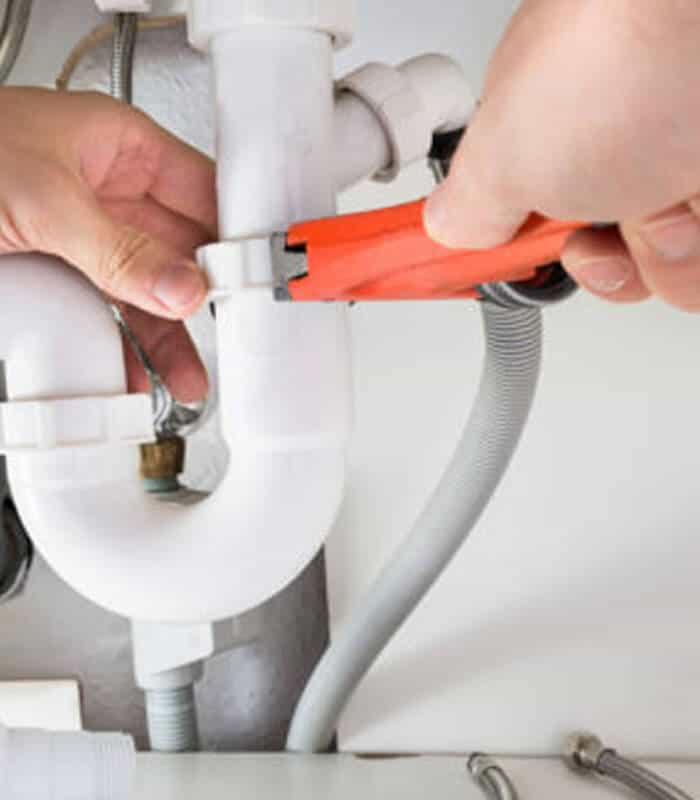 Offer visit certificates and satisfactory results.
If your appliance has an open flue, you should perform a spillage check to ensure that it properly removes combustion products and that all filters are clean to avoid incomplete combustion and carbon monoxide poisoning (CO).
We will make certain that your gas and water lines are properly grounded. Of course, we will gladly answer any questions you may have. Finally, we will give you a certificate detailing our visit. If we use this method, we will be able to keep track of your safety check and transmit you a reminder in a year. If your existing boiler fails all inspections or cannot be serviced, we can assist you in finding and installing a new one in Glasgow.
Our team can provide you with boiler installation, replacement, and maintenance at any time. In expansion, our fees are incredibly competitive, and we provide free no-obligation quotes.
For nearly two decades, Corgis have been registered. That way, you can relax knowing that we have you covered for boiler installation, maintenance, and repair in Glasgow. You and the loved ones you care about are in good hands.
Get a free estimation quote
Rely on the severity of the issue, your equipment may be repaired over the phone or at your location. We also provide you with a repair cost estimate (which is typically free of charge). If you already know what's wrong and what needs to be done, you can get a quote over the phone or via email.
However, because we have extensive experience diagnosing and repairing heating systems, it is not as bad as you might think. However, if you require our assistance or an emergency call out, we have replaced many boilers in Glasgow homes before and can assist you right away.
Under no circumstances should you ignore the warnings that your boiler gives you!
Our Glasgow plumbers are all qualified in plumbing and heating and are experts at what they do. It makes no disparity whether you require a gas boiler replaced or repaired in Glasgow or a complete bathroom remodels that includes new plumbing. We are always here to picking up the best emergency boiler repair for your home or business.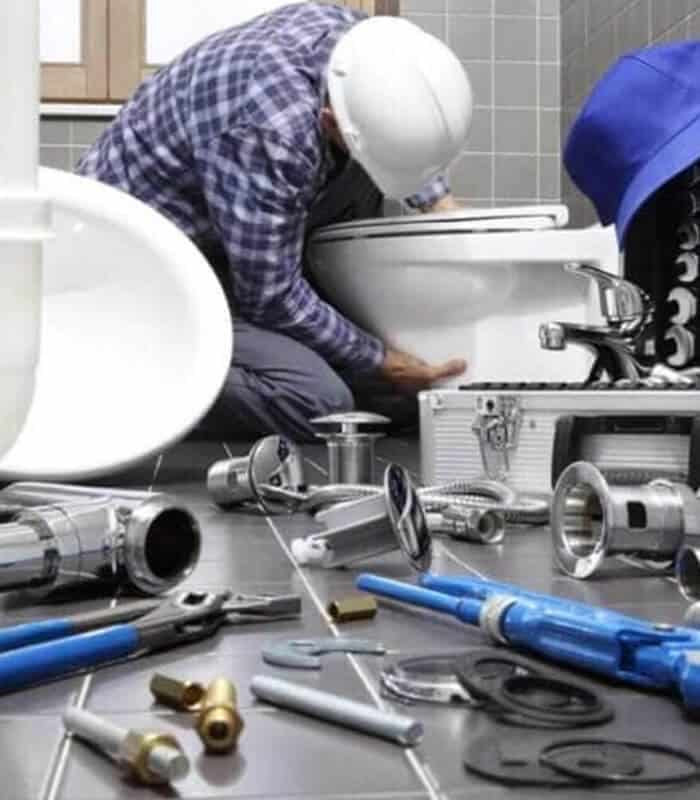 Fixed Price Boiler Repair Quote
Flexible Finance From £10 per month
Up to 10 Year Boiler Guarantee
Excellent service, great engineers, and a credit to SM heating and plumbing.
Beginning to end, from phone calls to final checkups, everyone was extremely helpful and quick to respond to a few minor issues that arose throughout the process. Overall, I am pleased!
You have my heartfelt thanks for making the installation quick and painless. We can not wait to spend the cold winter months in our cozy home. You are all appreciated!