Gas boiler repair in Glasgow
GETTING THE BEST GAS BOILER REPAIR IN GLASGOW!
When you need a service of commercial or residential gas boiler repair in Glasgow, our team of professional engineers can get your boiler returned up and make it work efficiently. The professionals at SM Heating & Boiler are always available, arrive on time and repair the boiler at the right time very quickly.
Hence, we have a group of absolutely qualified gas-secure heating engineers skilled in all styles of boiler maintenance, gas safety checks, boiler services, primary heating power flushing & boiler substitute in Glasgow. Our experienced engineers get five-star reviews from clients just because of their professional & efficient emergency boiler repair, maintenance & low-priced boiler replacement. So, we are able to frequently offer a quote for gas boiler repair in Glasgow.
Get Your Boiler Repair Quote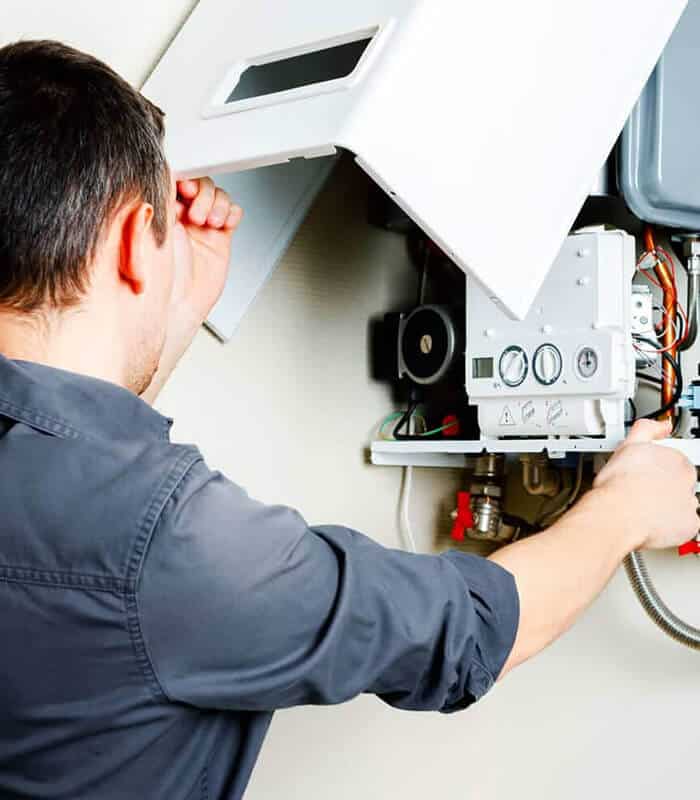 While your boiler breaks down, you should consider a professional engineer. In this way, you can call us! Our experts are here to provide 24-hours boiler and plumbing services. The other advantages of hiring SM Heating & Plumbing experts are:
Our skilled gas secure engineers are completely certified, professionally trained and proud of themselves within the supreme exceptional of their work. They'll discuss any repair options with you and guide you via their services. For your peace of mind, we additionally offer a 12-month guarantee on all elements and labor done.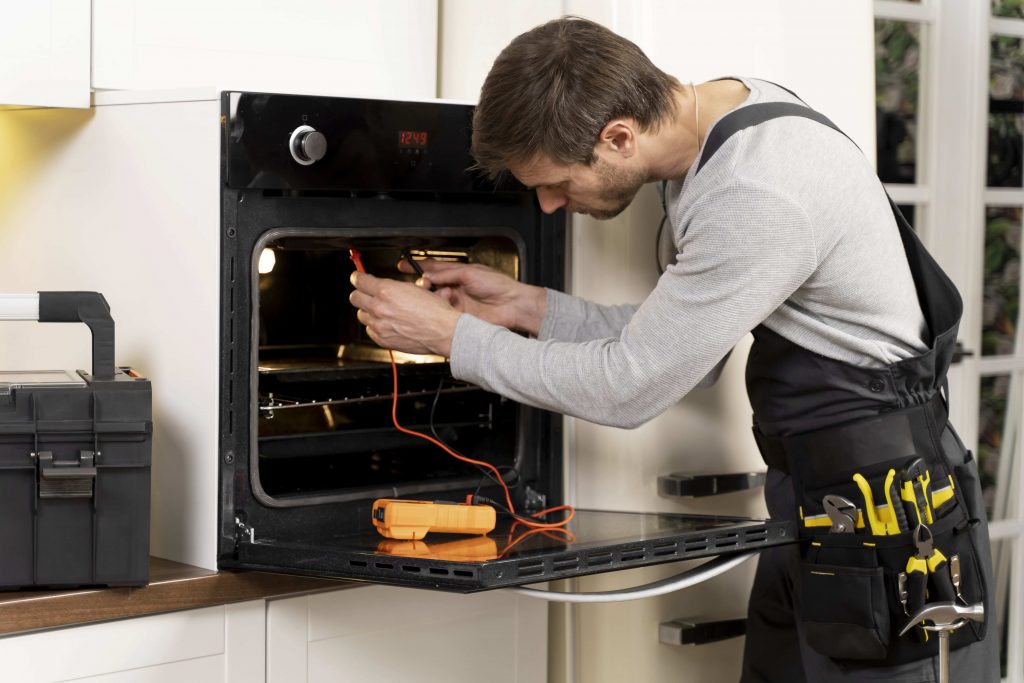 What do you have to do in an emergency?
If warmth-producing equipment has been improperly outfitted or serviced then there's a risk of gas leaks, fires, explosions and other major problems so it's crucial to behave quickly. SM Heating & Plumbing engineers are thoroughly skilled and authorized to work on all principal brands of heating devices. When your system has a problem and needs a gas boiler repair service, you need to call a person you can trust. Need a trusted service provider at midnight? Dial our number!
No person desires to be stuck within the uselessness of summer with a damaged air conditioner, or within the cold of winter with a broken furnace or boiler. That's why we are to have any time of day to make your emergency heating repair and get your device in good condition to work as speedy as feasible. We'll arrive on time and ready to make your boiler repair proper the first time.
Also, we provide appointments for annual inspections with our licensed heating and cooling engineers. It's our intention to make sure that your private home is as safe and electricity-efficient as viable. For boiler inspections, repairs, and service, touch SM Heating & Plumbing for great service!
Waking up and facing that there is no heating or warm water, then it may be simply disheartening. SM Plumbing & Heating engineers, especiallys skilled gasoline secure engineers, can respond fast and repair your boiler on the same day. We can help you with all kinds of boiler problems, simply give us a call and book your emergency gas boiler repairs service in Glasgow Scotland without any trouble!
RIGHT HERE, YOU ARE IN SAFE HANDS
We accept that every customer must receive exemplary service, no matter how small or quick the boiler job, but our purpose is to provide 100% customer satisfaction. Our commercial enterprise has been constructed on developing a strong returning customer base and their recommendation.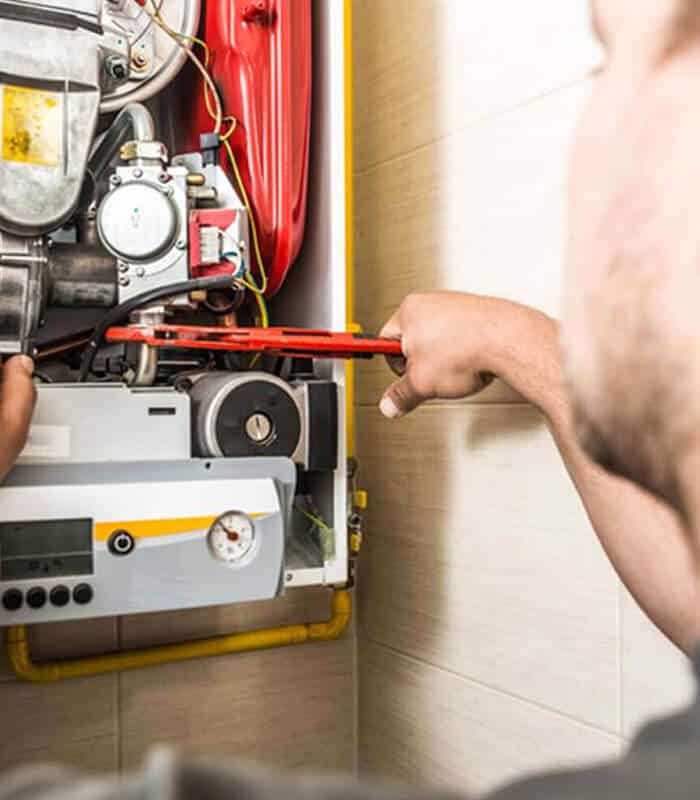 Fixed Price Boiler Repair Quote
Flexible Finance From £10 per month
Up to 10 Year Boiler Guarantee
From the first phone call to the final inspection, everyone was very helpful and responded quickly to repair our boiler. Overall highly recommended
Thank you for repairing our gas boiler on time. I am very thankful to SM Heating & Plumbing staff who were always helpful to me.
I just want to say a big thanks for going above or beyond to sort this out!