Glasgow is a dynamic city with a growing population that requires a significant amount of plumbing maintenance. Customers in Glasgow know they can rely on SM heating and plumbing at all times. Customers may rely on us to provide high-quality plumbing services. You should also provide the finest analysis you can to help individuals make a decision. When it comes to plumbing, plumbers in Glasgow do more than just work on drains and pipes. As if that were not awful enough, many folks have no idea what a plumber does.
Our 24/7 services for all conditions
An emergency plumber's task is to ensure that everything is in working condition. Furthermore, the water flow system within a home or structure operates smoothly and efficiently. If there are any water leaks in the house, these local plumbers in Glasgow are the first to be called.
Even in an emergency, Glasgow 24-hour plumbers always have the tools they need to solve any problem. We offer a range of extra services in addition to plumbing. When something goes wrong in a person's home, such as a clogged drain or a broken radiator, they are usually contacted. For example, a simple tap replacement can take a long time for an untrained person.
SM heating plumbers will do the job promptly. Our plumber will arrive promptly if you call for assistance rather than taking too many chances and spoiling things. People in a bustling city like Glasgow always require the services of an emergency plumber. You can also obtain one without much difficulty.
Get Your Boiler Repair Quote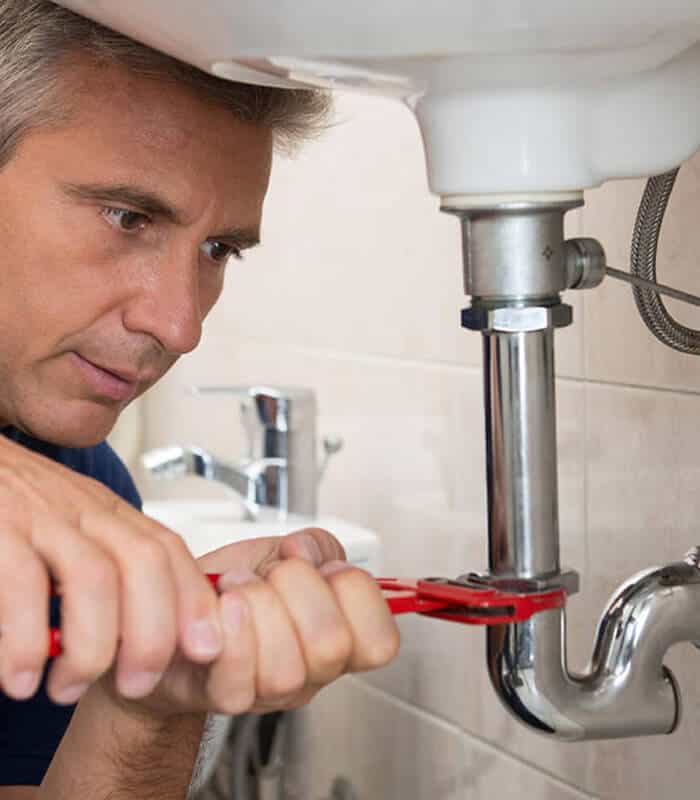 When customers need help or Plumbers in Glasgow service, they are always welcome to call.
Glasgow, the world's 27th most populous city, is continually on the move. It is not difficult to imagine what life is like for the residents. This city, like many others, contains both high-rise structures and low-rise neighbourhoods with basic dwellings. Families who reside in these compact houses, like those who work or live in large structures, require plumbing services 24 hours a day.
However, the demand for each type of housing differs significantly. We will both need plumbers at some point, no matter how trivial or serious the problem. The great majority of us put off calling a plumber for these simple tasks until the last minute. The most common type of call to SM heating plumbing Glasgow is an emergency.
Because a damaged water pipe can cause extensive damage, these calls are prioritised on the emergency lines.
Our professional plumbers for your emergency services
If a simple leak develops, the entire house's floor must be replaced. The water leakage must be fixed as soon as possible because it is an emergency. As a result, we keep an emergency phone number available at all times. To manage any emergency, we have plumbers in glasgow service on call 24 hours a day, seven days a week.
Aside from dealing with more major concerns like burst pipes, plumbers provide a variety of other services to the community. Every day, these plumbers come in and address minor problems for the building's tenants as well as the occupants of the homes. SM heating plumbing Glasgow provides equipment installation as one of its services.
As long as everything else is in order, no time is wasted installing the new toilet seats and tubs. Hiring the same plumber for the entire process is always a good idea. Switching employers in the middle of a job could be uncomfortable. Before proceeding, a plumber from a different business may need to determine what was done. It could take a long time and a lot of effort on the part of both the plumber and the client.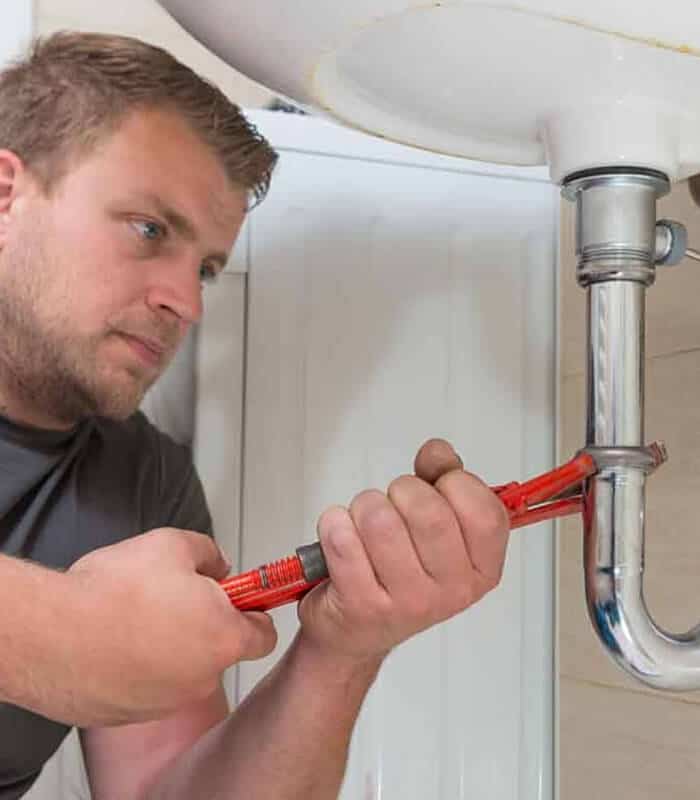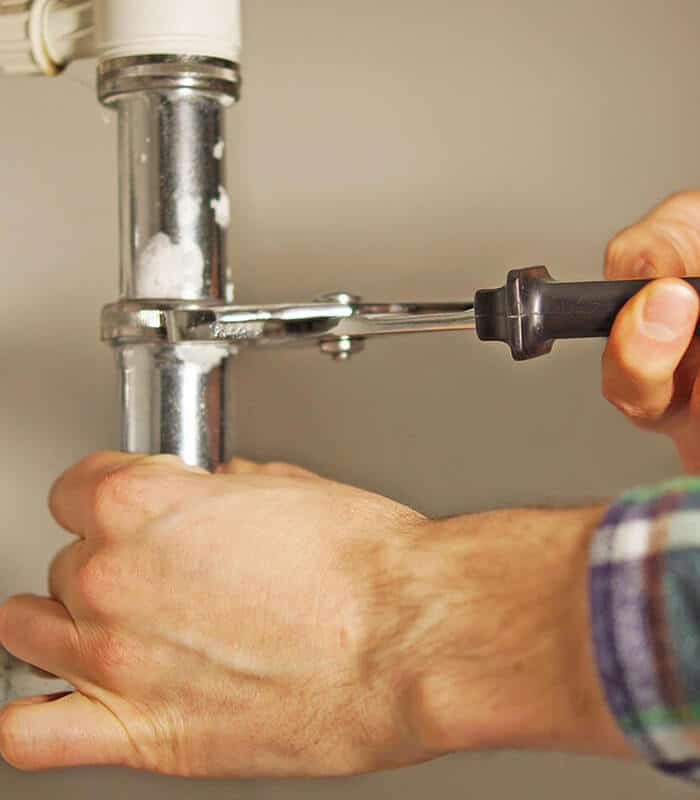 People frequently face a wide range of plumbing problems.
A sophisticated plumbing system means that a variety of things can go wrong. Slow draining sinks, clogged bathtub or shower drains, and running or clogged toilets are all indications of water leakage. Blocked garbage disposals and broken water heaters are two of the most common plumbing problems. This is a good thing because the plumbers at SM heating and plumbing can handle most of these problems quickly and easily.
To get an immediate plumbing estimate.
At SM Heating, plumbers in Glasgow are dedicated to providing our customers with a transparent and honest price list. We provide our clients with a documented quote before beginning any work. Work can begin immediately if both parties agree on price quotes.
An estimate usually includes the cost of obtaining the parts required to repair or install something. Nothing is hidden from clients, and all costs are visible to all. When there are no hidden fees or charges, both the contractor and the consumer are more inclined to trust the company.
Fixed Price Boiler Repair Quote
Flexible Finance From £10 per month
Up to 10 Year Boiler Guarantee
SM heating has staff with a lot of training and experience. They care a lot about how happy their customers are. Also, their prices are fair. I recommend SM heating if you need to plumber service in your home or office.
I am thankful to SM Heating and Plumbing for quickly resolving my issue and preventing me from falling due to a major problem.
SM Heating is a fantastic company with prompt service that came through for me in a hurry.